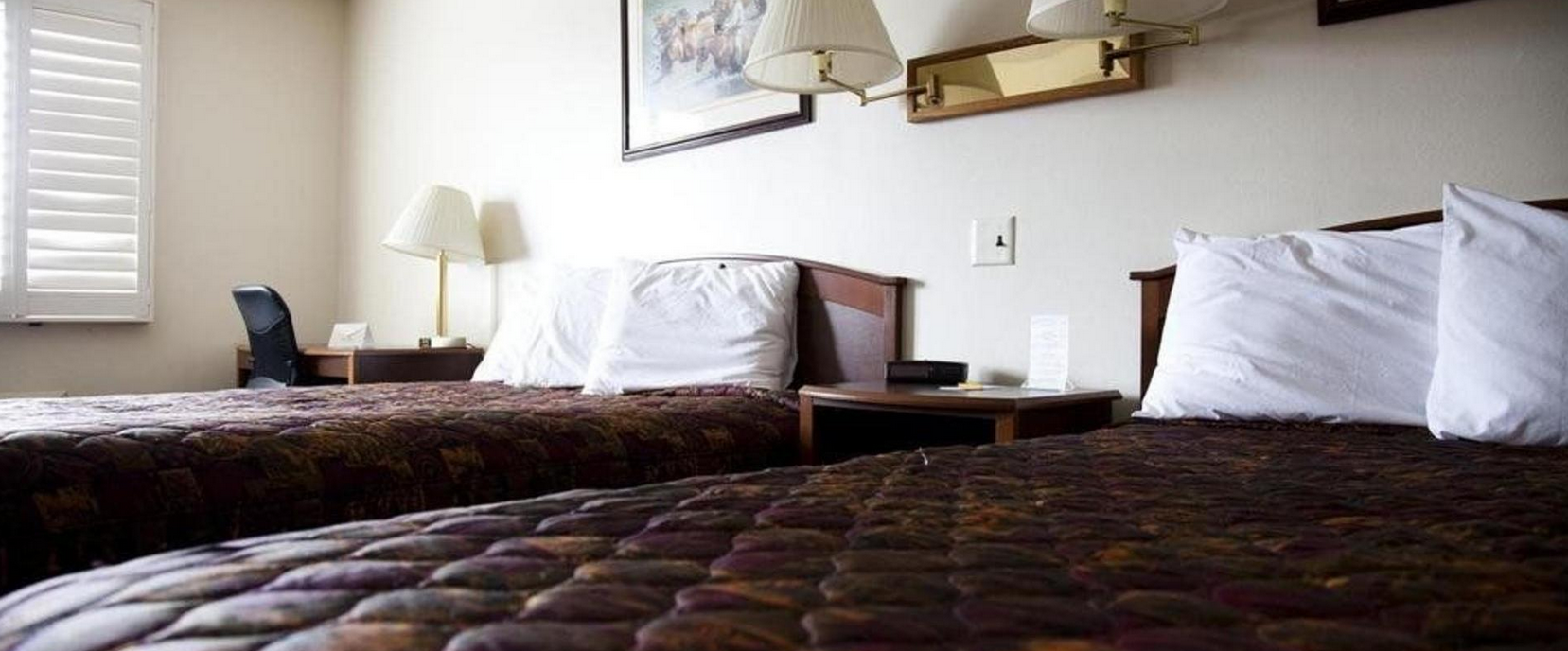 Family owned and operated for almost 40 years, we're dedicated to providing personal friendly service to all our guests. And while you're here, we'd like to make your stay feel as comfortable as home—with the amenities of fine lodging. We provide everything that you may need – all conveniently under one roof.
Our Rooms
Whether it's a single room for the business traveler or a double for the whole family, all of our rooms are designed for comfort, featuring a number of in-room conveniences to make your stay more enjoyable.
Our Suites
When you're looking for fine lodging packed with in-room extras, our guest suites are designed to make your stay even better. More space, more amenities… more of what it takes to make your stay great.
Motel Amenities
From swimming in the pool to surfing on high-speed internet, we provide our guests a variety of additional motel amenities. Spend your time with us the way you'd like to, whether it's work, rest or play.